When it comes to Libya, we deliver.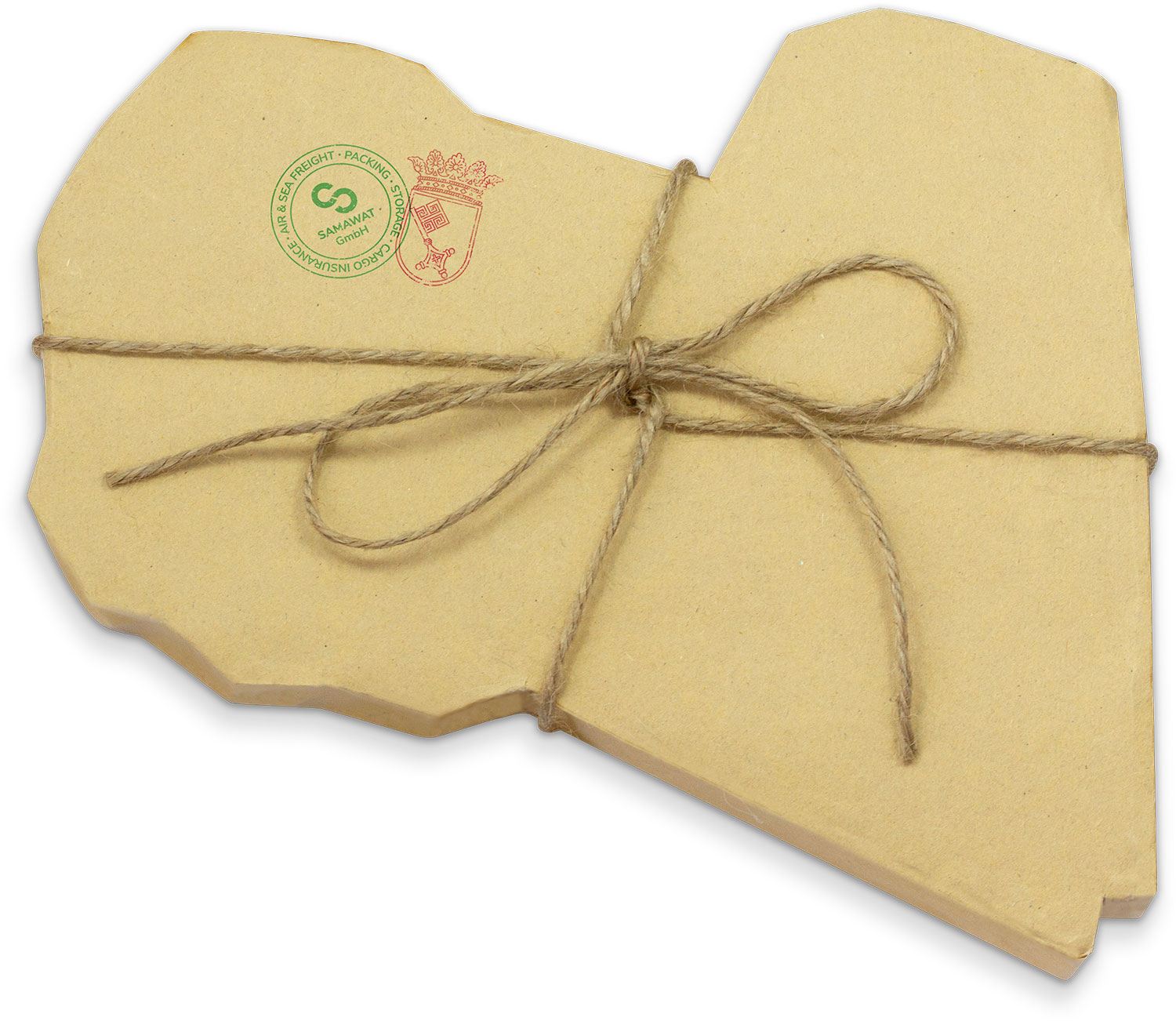 At Samawat GmbH we offer high quality freight services for
international businesses dealing with Libya, North Africa and beyond.
Based in Bremen with a genuine local presence in Libya, our services to and from Libya and
North Africa are more convenient, easily accessible, and perfectly secure. We also offer an
excellent standard of service for freight all over the world, featuring the latest technological
advancements and IT for greater efficiency – and track-ability.
For a smoother, faster, and more efficient freight service,
Samawat GmbH is what you need.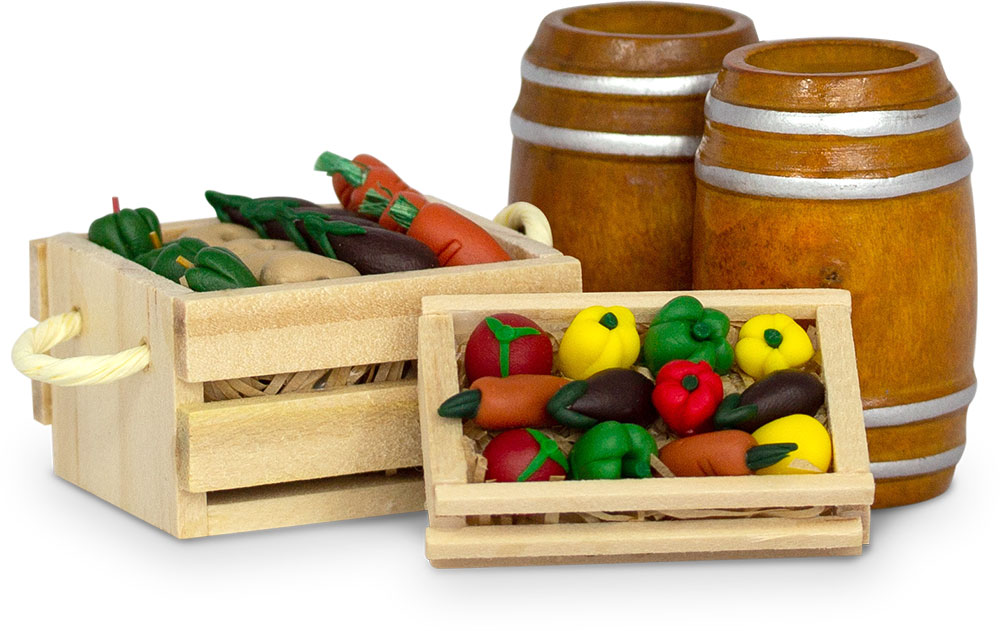 Our Services
SEA FREIGHT
We provide reliable, cost-effective freight solutions on all major trade lanes to Libya. Negotiating as independent freight forwarders allows us to offer you competitive rates across the full spectrum of FCL, LCL, import, export, and cross trade shipments.
AIR FREIGHT
We offer world-class airfreight solutions. Also, as an independent freight forwarder agent, we can offer you tailored solutions based on your specific deadlines and any other requirements.
TRACKING
At Samawat we always give you a tracking facility for your cargo. This lets you search all your shipment details, including schedule.
PACKING
Let us take the strain out of your packing. We offer a variety of packing services to suit your cargo needs and guarantee safe delivery.
STORAGE
Whatever you need to store, to whatever scale we can supply everything from floor space, high bay racking, to refrigerated storage and large scale industrial storage facilities. We also offer warehouse management software, and services for client's external warehouses.
CARGO INSURANCE
It's important to protect your cargo. To do that you'll need to find the right cover for your specific shipments, and our experienced team are there to help, so you can be sure that your items will be properly protected in the event of loss or damage.
CUSTOMS CLEARANCE
One of our unique specialisations that may benefit you enormously is our legal and administrative skills, which allow us to easily deal with any issues requiring Customs brokering, or documentation and inland clearance. Having direct links to Libya's customs authority means we can tackle these issues quickly and effortlessly.
ANCILLARY SERVICES
We're always available to give you free advice on local logistics to give you peace of mind, and ensure you're satisfied with your cargo's progression. Also, if you require special packaging for your shipment, please let us know.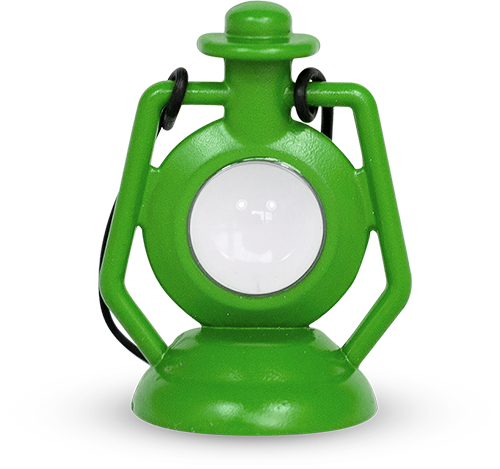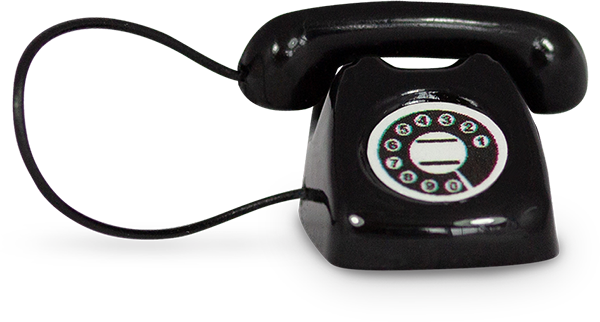 Contact Us